Dunkeld Pastoral Co Pty Ltd
Investments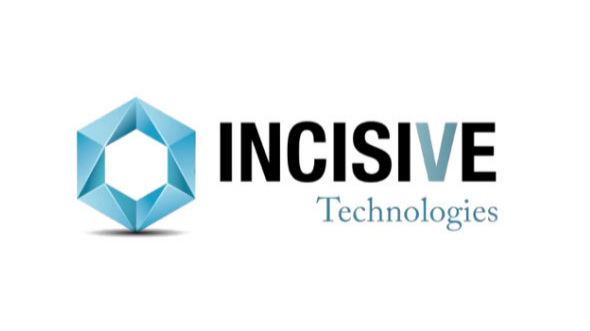 Incisive Technologies Pty Ltd
An early-stage oral health company, Incisive is developing a novel diagnostic device which detects tooth decay at a very early stage. With strong IP protection and clinician-support, the device is expected to roll out globally.
Tipperary Group of Stations
Consisting of Tipperary, Litchfield and Douglas West stations and making up just under a million acres, Tipperary Group is a large-scale cattle operation with capacity to carry one of the Northern Territory's largest cattle herds & to carry out extensive agricultural & horticultural enterprises.